SERVICES
Service Minded Solutions
As partners in your global supply chain, the timely, safe, and cost-effective movement of your freight is our top priority.
Intermodal moves are complex, with multiple layers of ownership, changing timelines, and potential to incur unexpected costs. This is why we have made intermodal our specialty: to make your job easier.
Request a Quote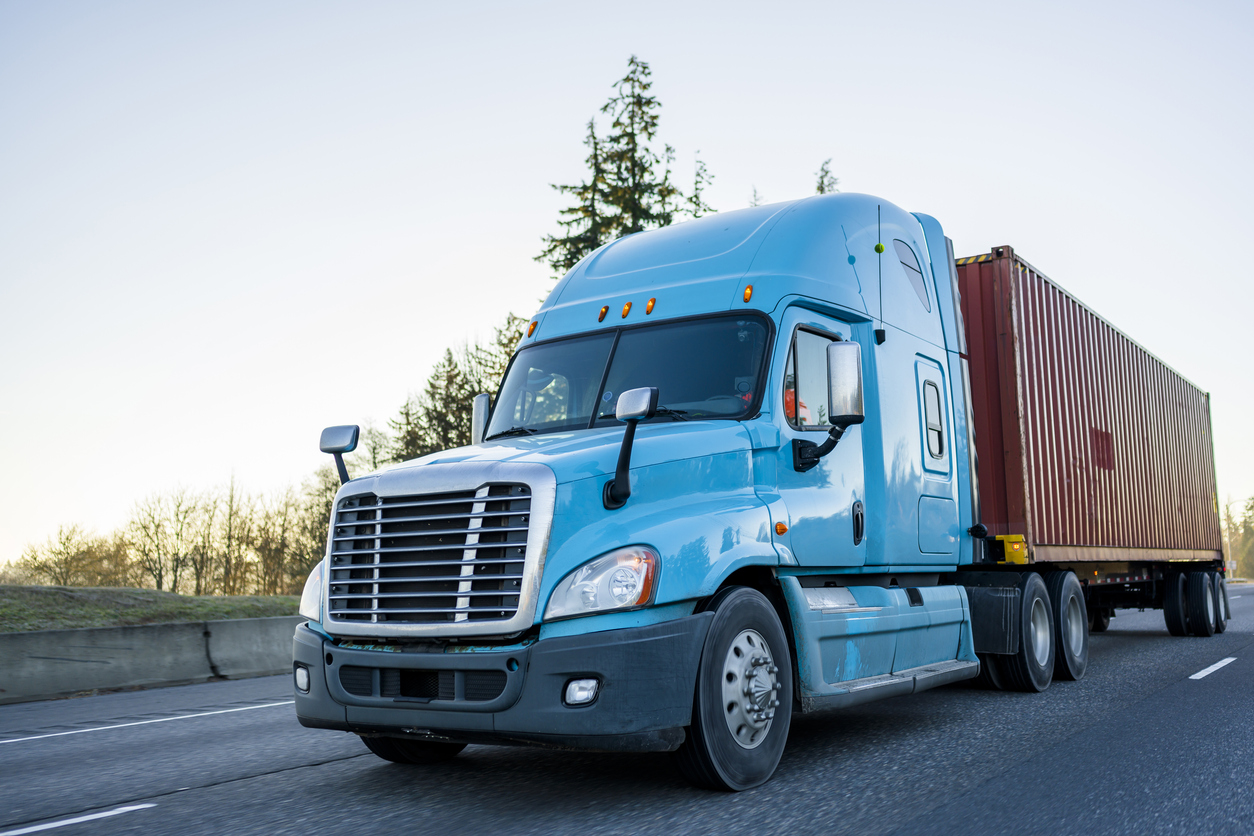 Local & Regional Transport
We service all DFW-area terminals and depots. Our team has the knowledge and skill to efficiently manage your import and export shipments anywhere within Texas, Oklahoma, Louisiana, and Arkansas. Additional locations are available by request.
Request a rate
Technology
Digital signature capture
Drivers are equipped with smart phones with digital signature capture for immediate availability of proof of pickup or delivery.
Digital load documents
All load documents are scanned and uploaded in the field for fast invoicing.
Location geofencing
Verifiable date and time stamps for driver arrival and departure.
Facility insights
Up-to-date warehouse statistics, including average dwell time.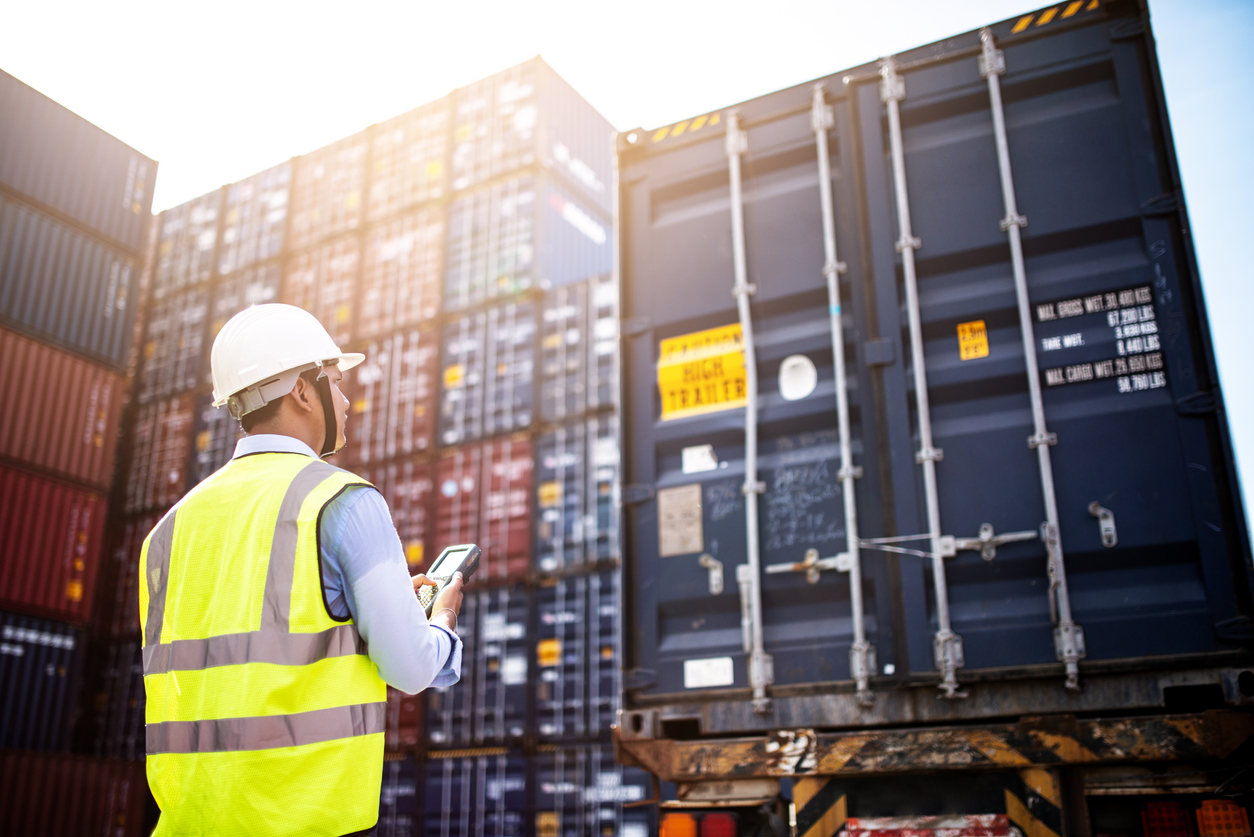 Secure Storage
Our storage facilities utilize 24/7 on-site manned security detail and camera surveillance to ensure your containers and cargo are protected and secure.
Learn more
If you aren't already working with Graphite Logistics, you are missing out! We have been provided with no less than great service since using Graphite Logistics. The response time is quick! By phone, you are greeted by friendly staff, and the dispatchers are easy to get a hold of. They have exceeded our expectations. Since working with Graphite Logistics, we have received great customer feedback! We recommend Graphite Logistics for all the above, especially good customer service, fair pricing, and quick updates.

Jessica Bang - Logistics Coordinator, Meow Logistics, Inc.